WE ARE
PASSIONATE
ABOUT
EFFECTIVE COMMUNICATION
Founded in 2011,

Edge Design House

 is an independently owned design space, based out of Chennai, India.
Our vision is to build sustainable brands 
by seamlessly bridging the gap between various design verticals.
We are a highly productive, hands-on team of dedicated design professionals. 
A small team collaboration with big ideas. One word to describe Edge -

 
Gemütlichkeit
(Gemütlichkeit is German that conveys warmth, friendliness, and good cheer of the heart and mind).
FOUNDER
||
STRATEGIST
||
DESIGNER
||
PHOTOGRAPHER
||
AUTEUR
Reads between the lines, connects through the lens, 
drafts out experiences and is a unique story teller.
Bhargavii Mani founded Edge Design House in 2011.
After working with top design firms in Singapore and Dubai, she moved to Chennai in 2010 where she recognised a gap in the market- between understanding and execution, between various design verticals which affect a brand and thereby the brands' overall consumer experience . 
Bhargavii is a strategist with a sound knowledge of the creative process. 
D

etermining implementable and effective solutions gives her an edge. An innovative troubleshooter, her approach to any design solution is Form Follows Function. 
Bhargavii's portraits are engaging and her product photography, tactile. Clean sense of aesthetics combined with minimalism is her signature style. 
Backed by her intuitive nature, Bhargavii's most natural transformation and recent progression has been towards the role of an auteur. 
-  Her image hangs on the Wall of fame of her alma mater, Raffles Design School, Singapore. A qualified interior designer, she was invited to be a visiting design faculty upon graduation. 
-  Had her first Solo Photography exhibition "Arpana" which displayed portraits of celebrated artistes at Lalith Kala Akademi, Chennai in 2014.
-  Former guest columnist for "The Hindu" which featured her engaging portraits of various celebrities along with the story behind each image. 
-  An ambassador of "Goldman Sachs 10,000 Women Entrepreneurship & Ambassador Programme". 
- Kolam Podu, a passion project in pursuit of reviving a South Indian traditional art form, is Bhargavii's brain child.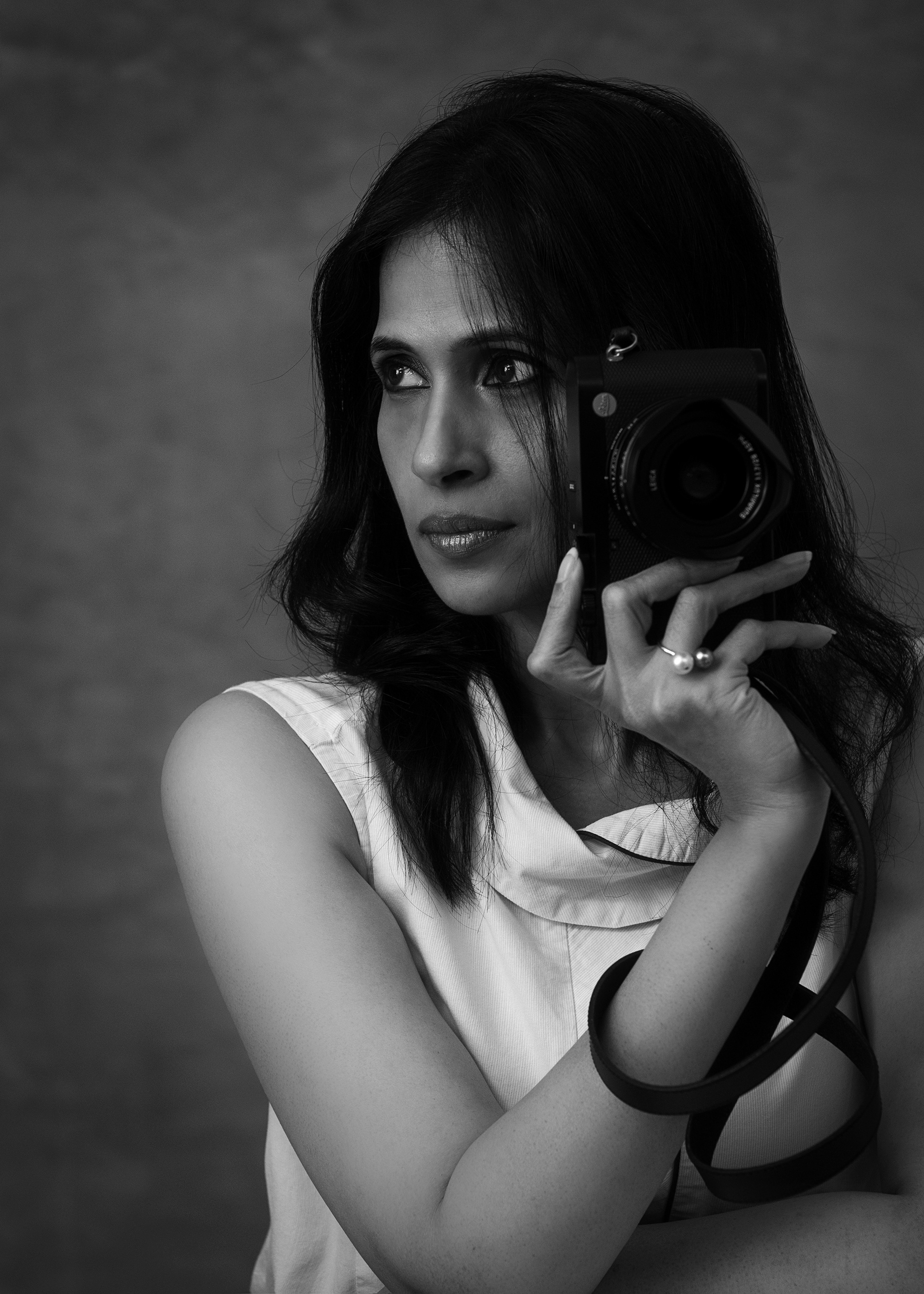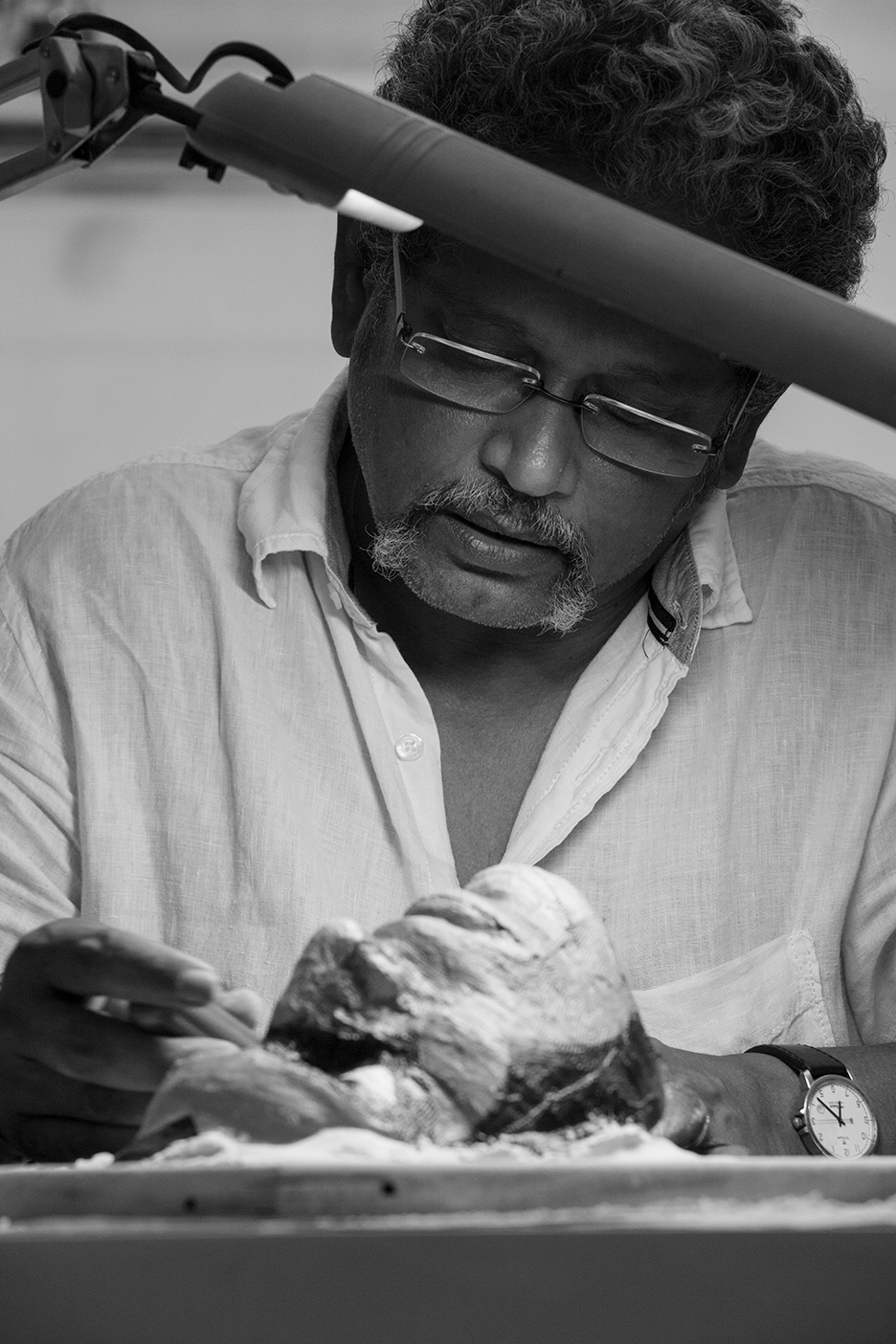 DESIGNER
||
PHOTOGRAPHER
||
TYPOGRAPHER
Occupies unoccupied visual spaces, dwells in the moment and has kerning sensibilities
Kota is one of the founder members of Loyola Institute of Visual Communication, Chennai.
He has been in the advertising business since 1986. Kota has worked with some of the best advertising agencies in India. He has been a part of some of the top advertising campaigns, over the years. He was also a photojournalist during his stint at Vienna.
Kota believes in ideas. Ideas that help in creating an impact in all his communication- be it a logo design, a newspaper ad or a simple coffee table book. His journalistic style of photography is what gives his images an edge. Kota believes in effective typography. Effective is, when typography is readable, intelligent and has a personality. 
Kota currently works between London and Chennai.
-  Former visiting faculty at Stella Maris College for the department of Fine arts, Chennai.
-  Kota has designed his own typeface and he is yet to name it.
-  He has participated in various art exhibitions at Vienna.
-  To view his art, visit Kota's website.